It's sad to see when a store closes three is worst. The Washington Square Store and Beaverton Sanrio Surprise stores are closed. The Clackamas Sanrio Surprise will close soon. I talked to the owner; we both share the concern that with the store closing it will be harder to get other Sanrio characters other than Hello Kitty.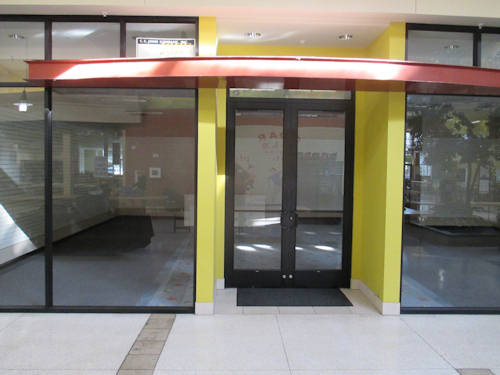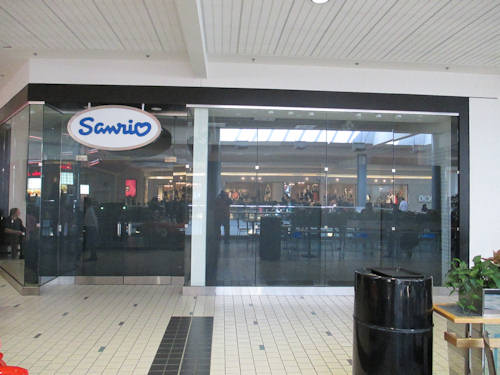 Before going I bought an Ichigoman Plush. The current designer Yuko Yamaguchi had to say about Ichigoman:
"Asked about her next challenge, Yamaguchi said she wants to attract boys."I want boys to join the superhero Ichigoman fan club. Unlike other Sanrio characters, Ichigoman is a fighting character. We aim to make it into an anime and ultimately making it a TV series of a story about a hero"
That is why I had to add one to my collection even though I wanted a Darkgrapeman plush.